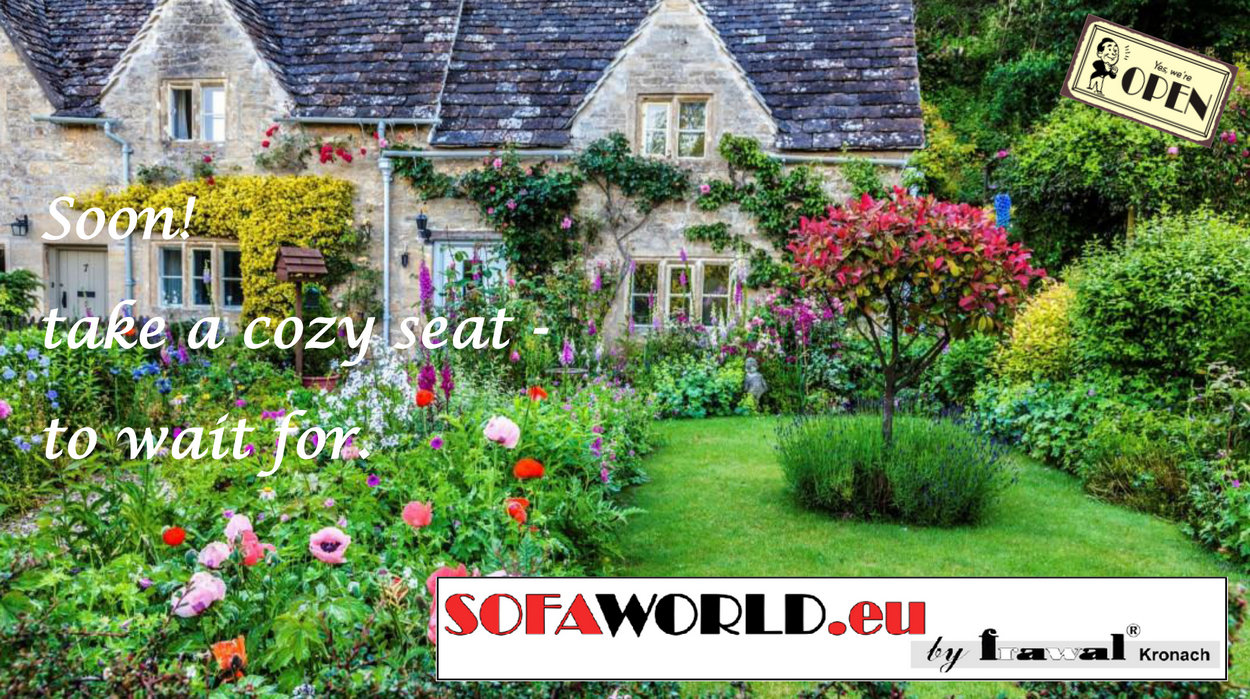 This is why here is the right place for you to buy!
---
We love furniture. Since 1955. In the business for generations, imprinted by middleclass design, manufacturing and marketing. Inspired by yearly fair contacts, like Fiera di Mobili, Milano, Highpoint USA, Shanghai and Köln Messe. Admidst the European upholstery region, we maintain best contacts to local and European quality manufacturers. For example Koinor, Willy Schillig or K+W.
Their exhibition models, surplus production or returns quickly find the short way into our warehouse in Grub am Forst or into the showroom in Kronach. The pictures of our product range are taken there.
Benefit from our profound knowledge of prices, materials and products!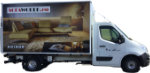 We help you avoid annoying shopping mistakes and navigate you safely through the confusing jungle of offers in the sector. Please call us, we gladly make time for you, or come and visit our showroom. (Advance notification would be appreciated). We dropped anything unnecessary, thus we are able to offer the prices you are looking for, advice service that is needed for valuable design upholstery and a special delivery service that delivers upholstery solely in Europe.
Whether manufactured individually from a wide range of leather and fabric selection or bargain fair-returns. You will like our offer! It is not for nothing that we are called the "SOFAPEOPLE" since many years.
Bei den nachfolgenden Produkten handelt es sich um Einzelstücke.
---